Supporting QGIS at an Academic Library
Keith Jenkins
Keith Jenkins
GIS Librarian
Cornell University
What does a GIS Librarian do?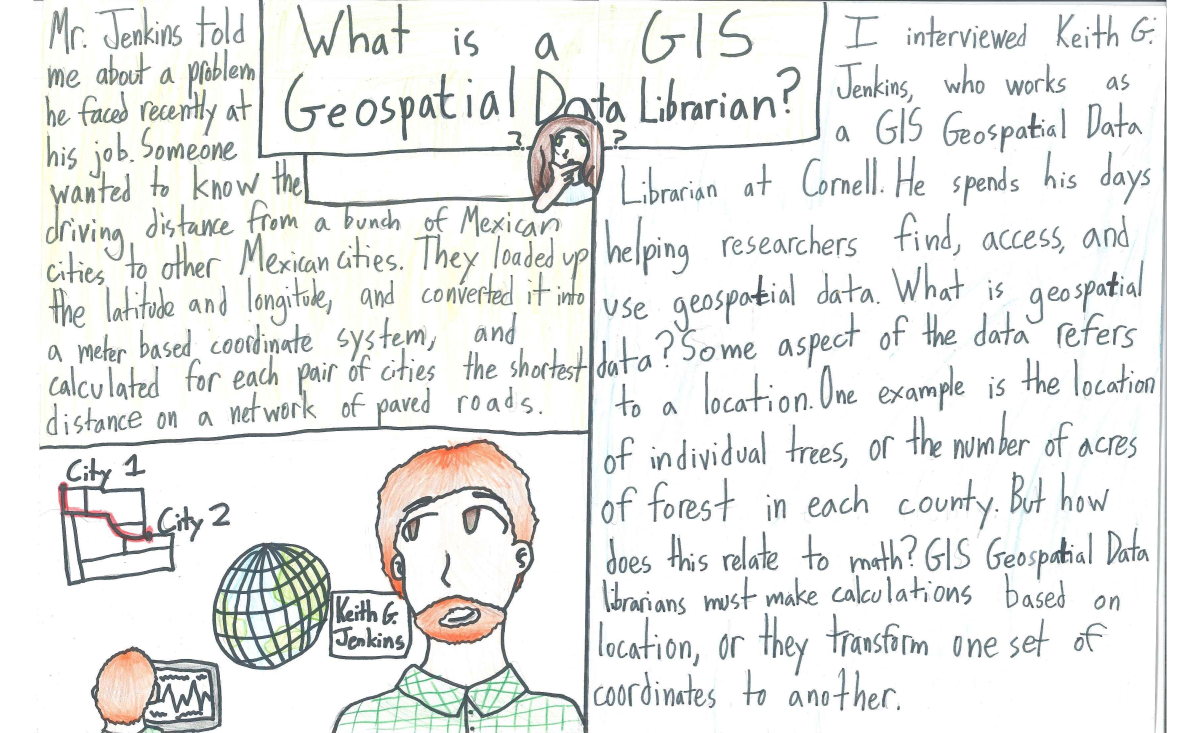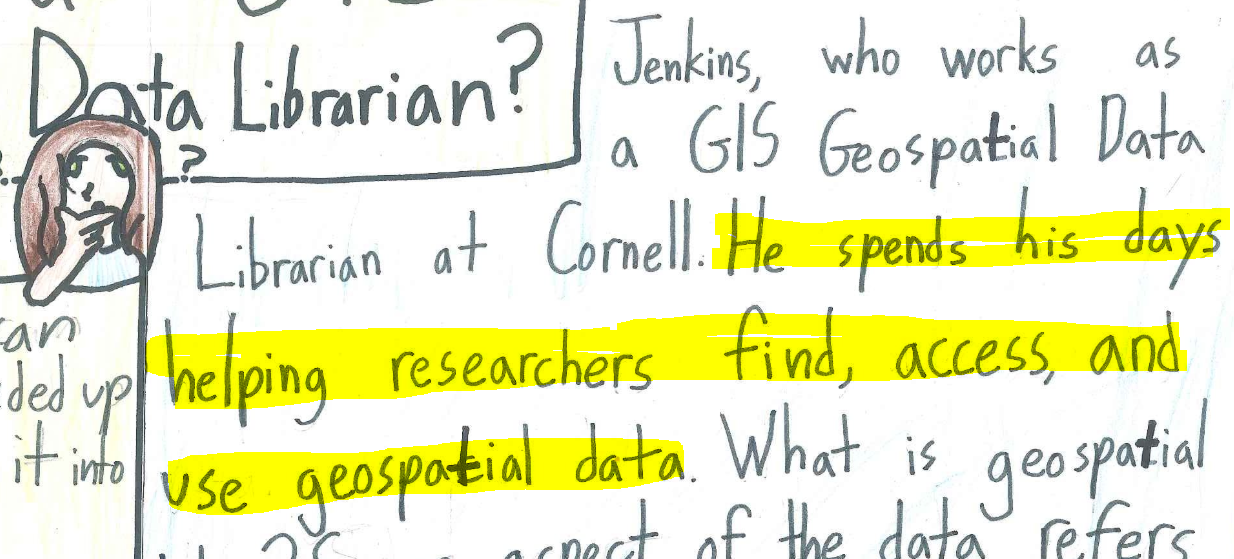 "researchers"
undergrads, grad students, faculty, staff, community
Natural Resources, Soil and Crop Science, Animal Science, Plant Pathology, Horticulture, Landscape Architecture, Sociology, Economics, Public Policy, Government, City and Regional Planning, Architecture, Classics, Archaeology, etc.
"find data"
google
CUGIR = PostGIS + GeoServer + Solr + GeoBlacklight
"access and use data"
QGIS
QGIS user since 2011
GIS Day 2011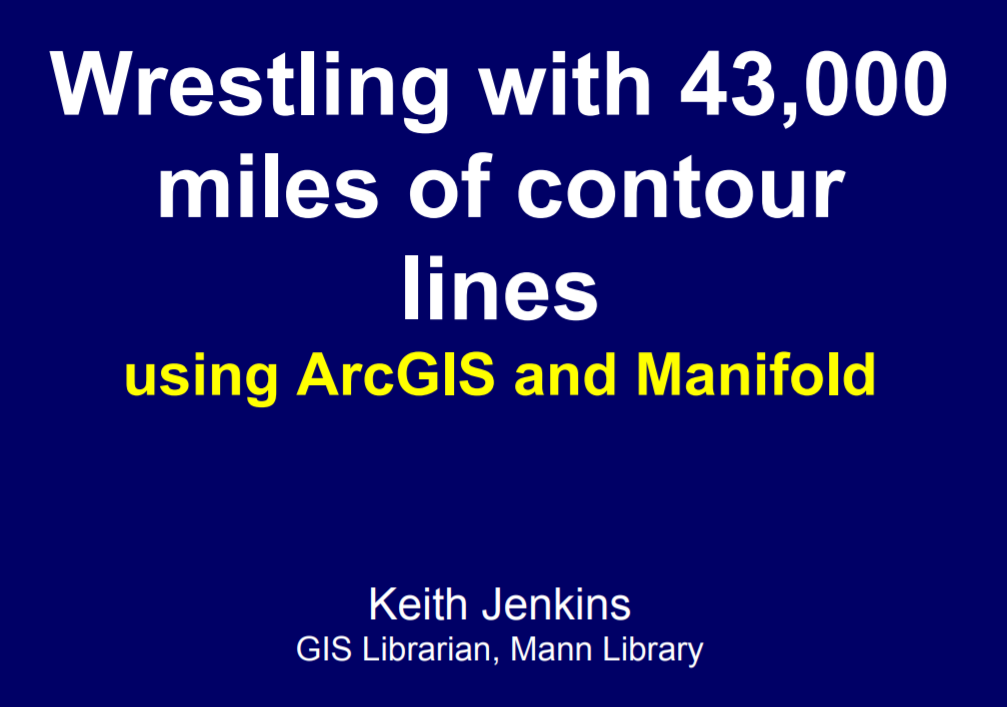 GIS Day 2011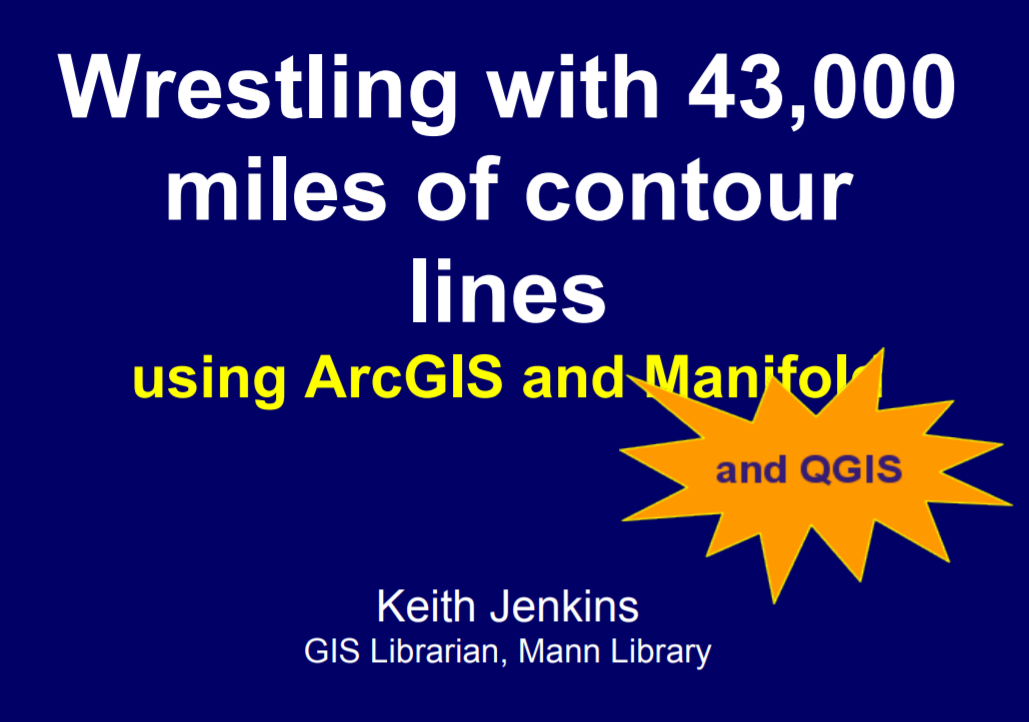 GIS Day 2011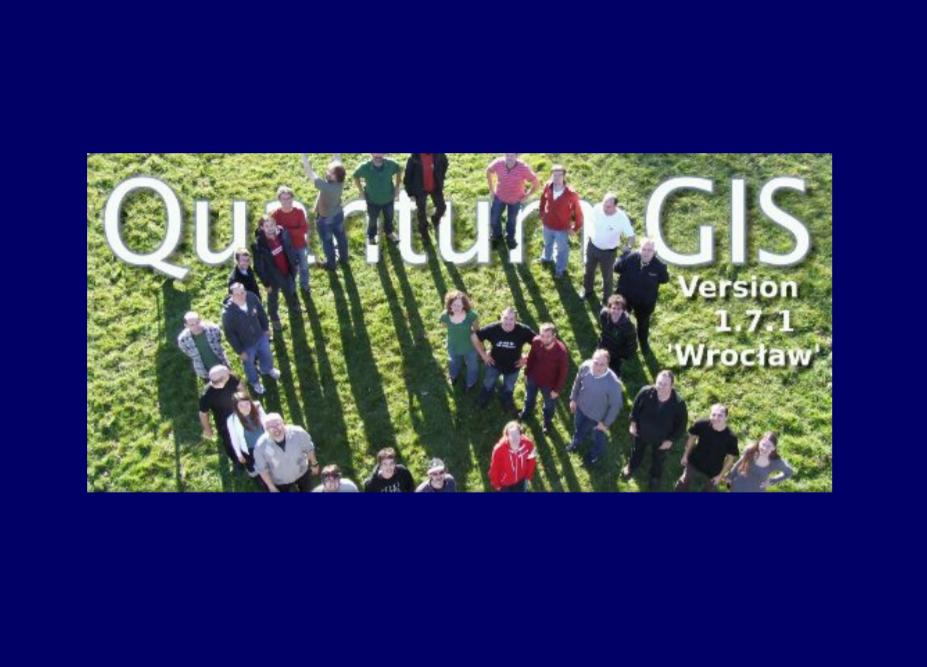 GIS Day 2011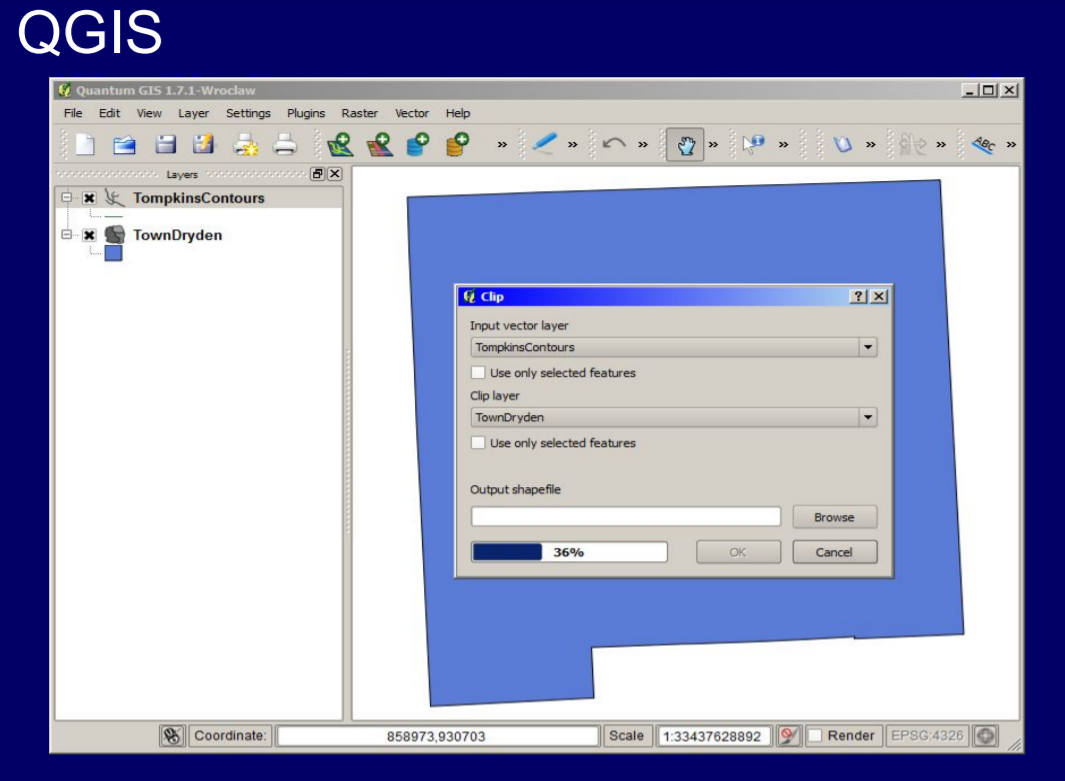 GIS Day 2011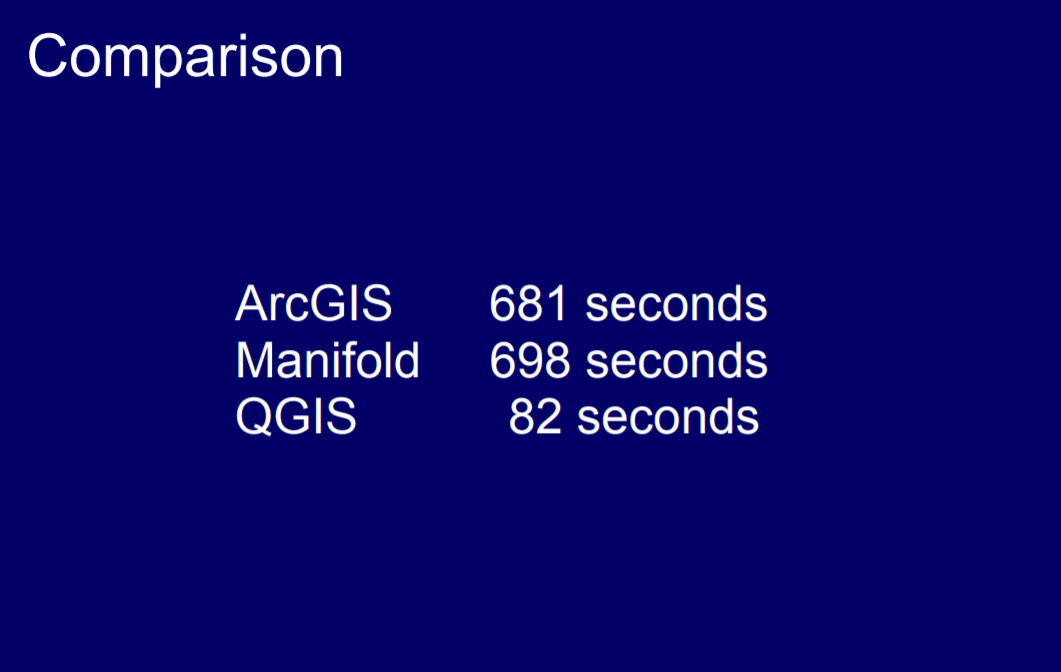 Sept 2013

Sept 2013

Spring 2014
Offered 1st QGIS workshop at Cornell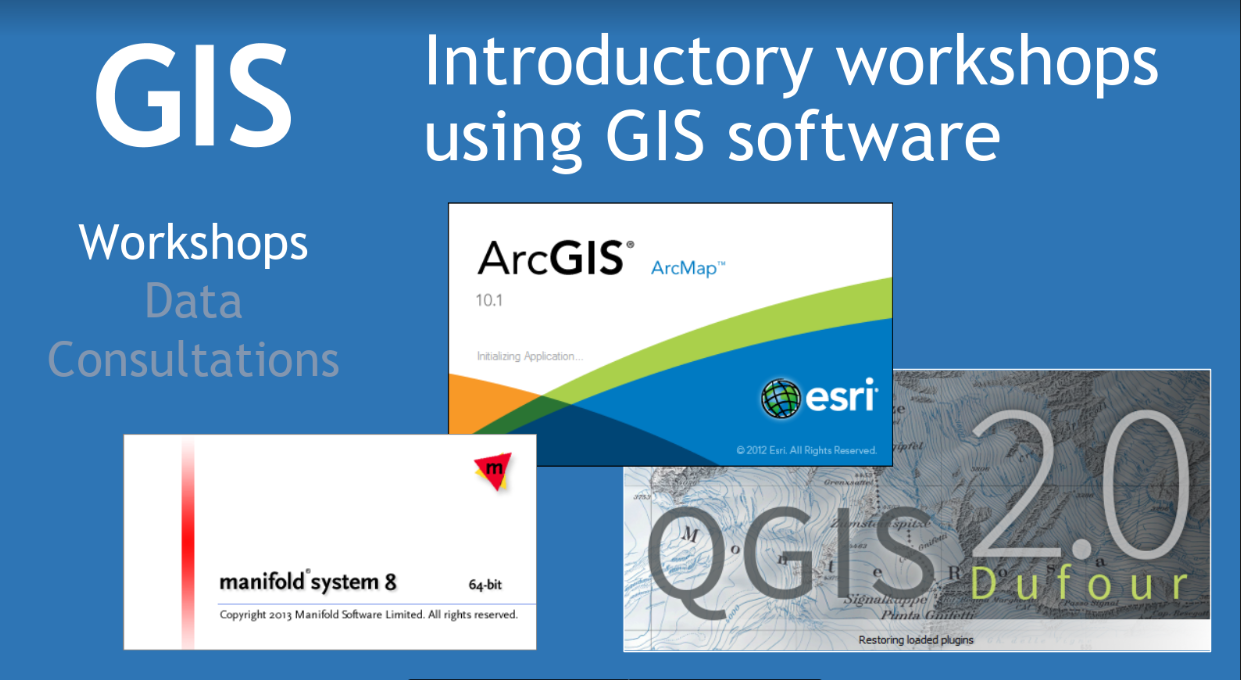 How we use QGIS
Exploring data
Editing data
Analyzing data
Mapping data
Exploring Data
QGIS starts up fast
Drag-and-drop files
Data source browser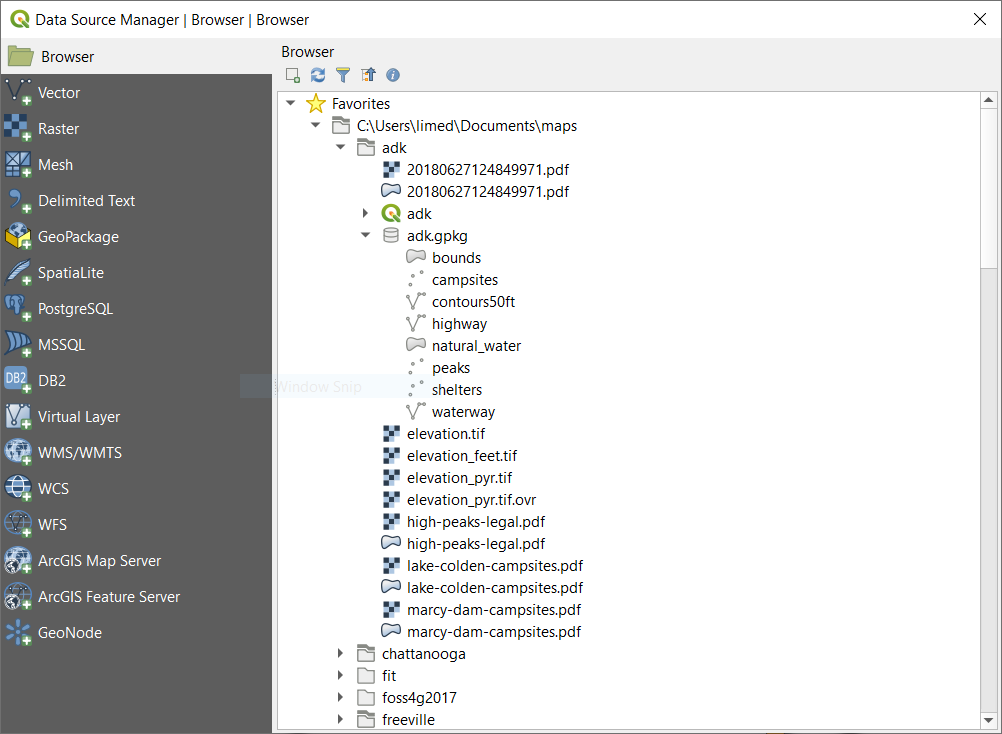 QuickMapServices plugin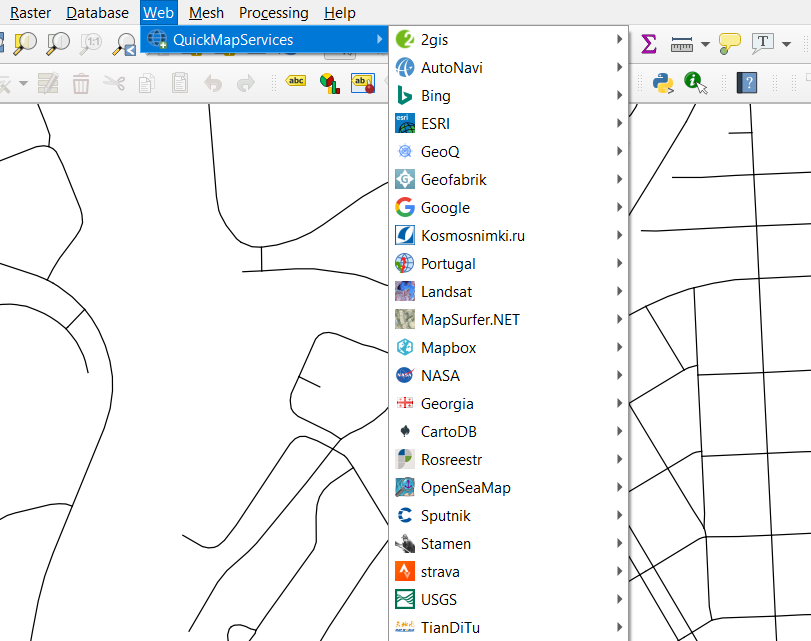 QuickMapServices plugin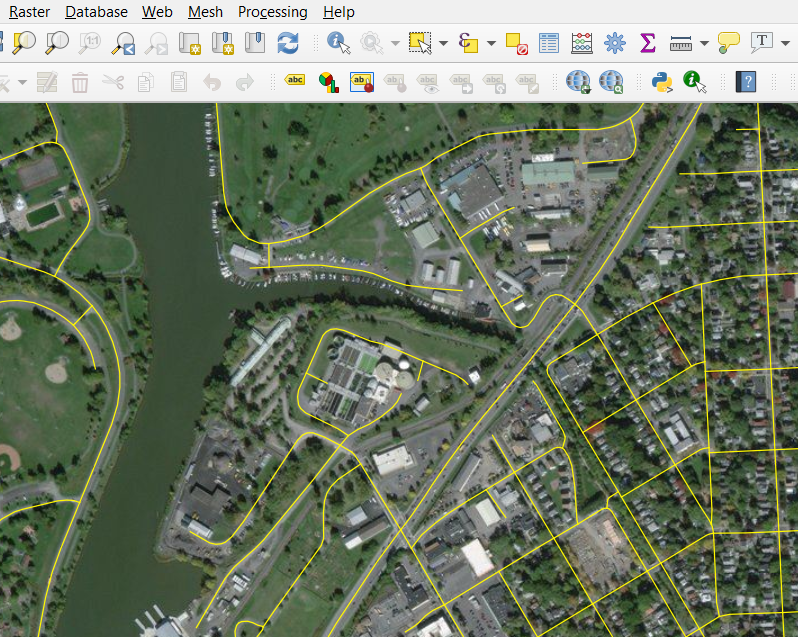 type 'world' in the coordinates display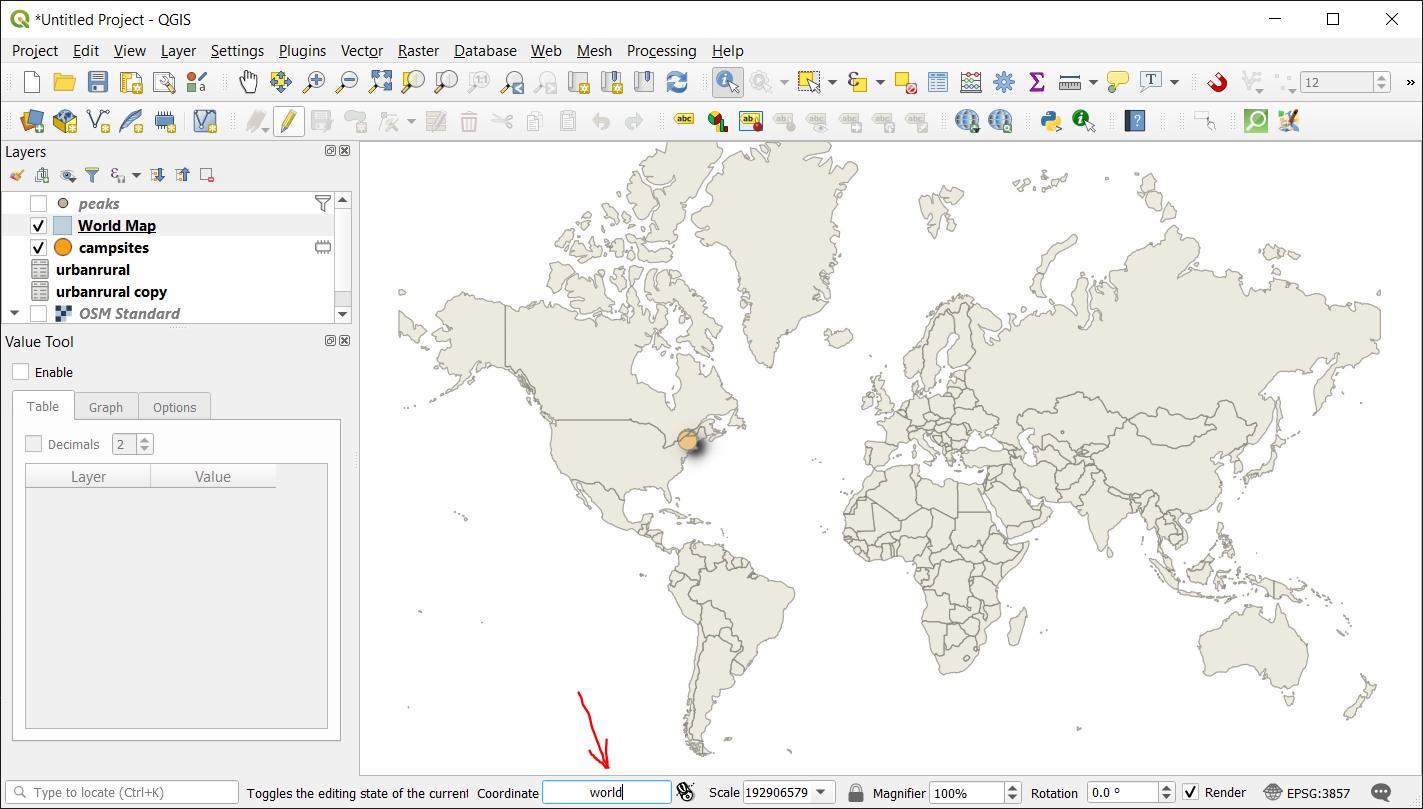 Value tool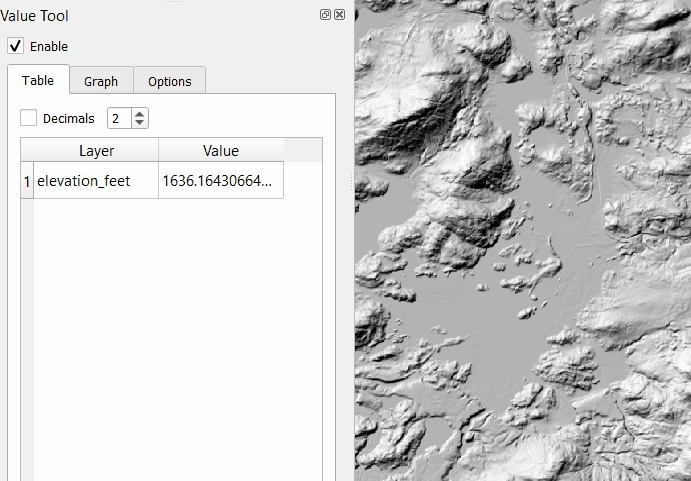 Delimited text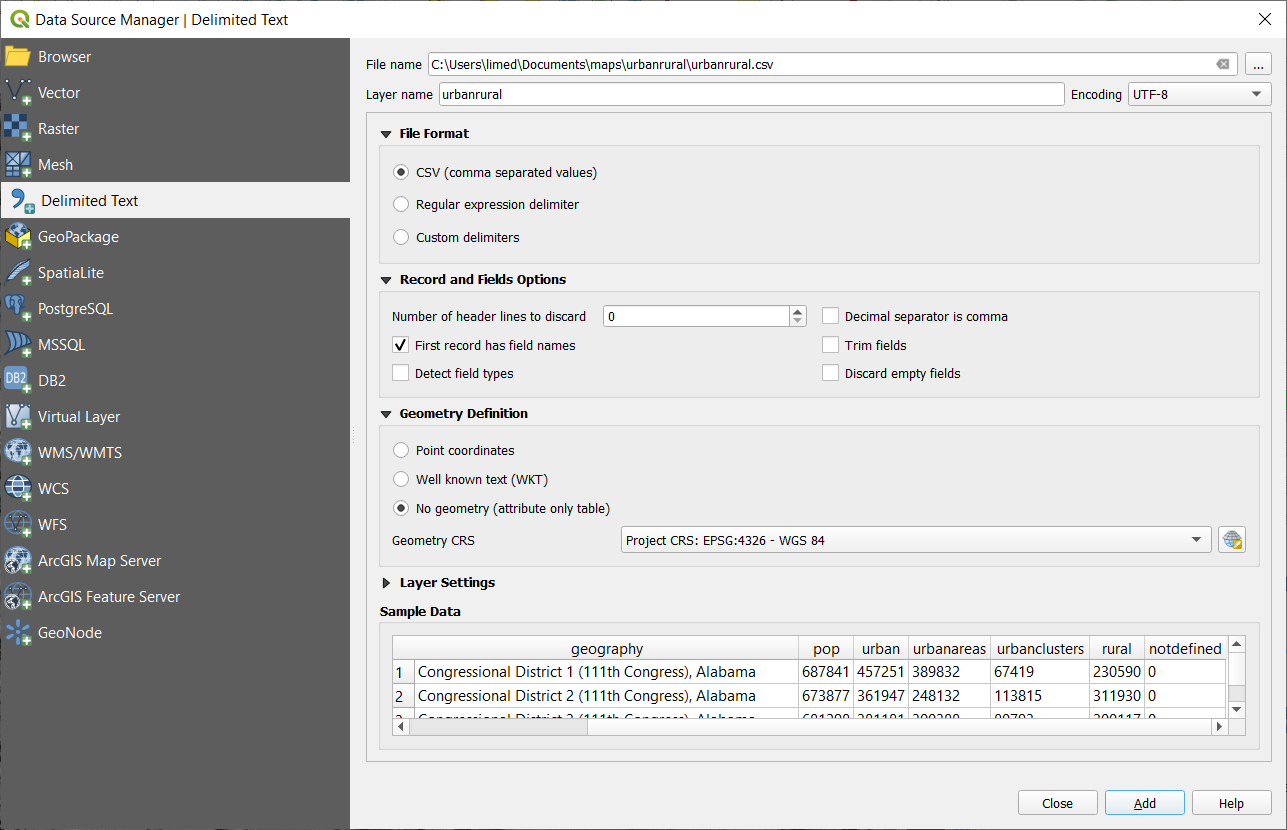 Do no harm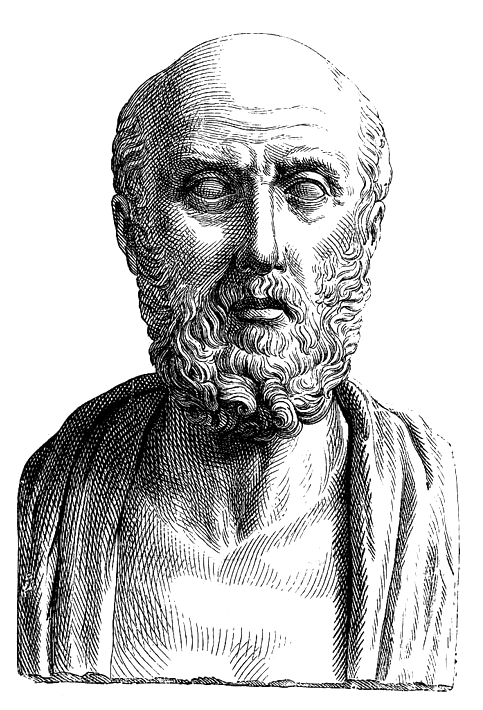 toggle "detect field types"
Refactor fields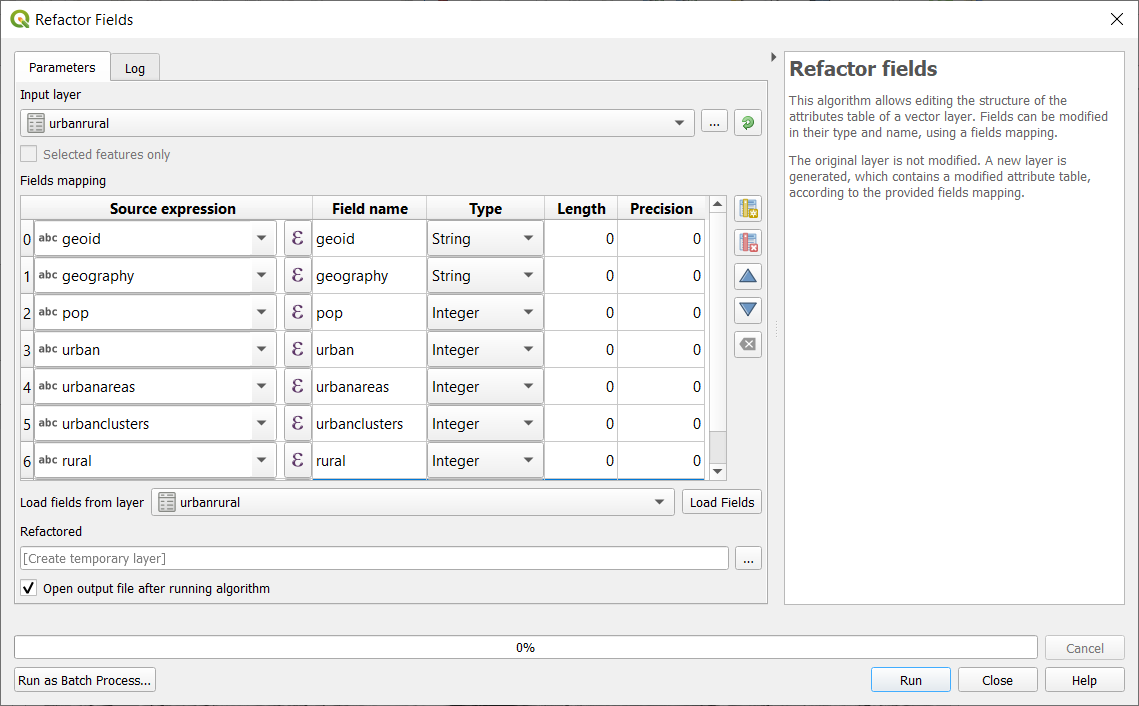 QGIS respects Excel (.xlsx) data types
Virtual Layers
Editing Data
table joins - you don't have to join every field!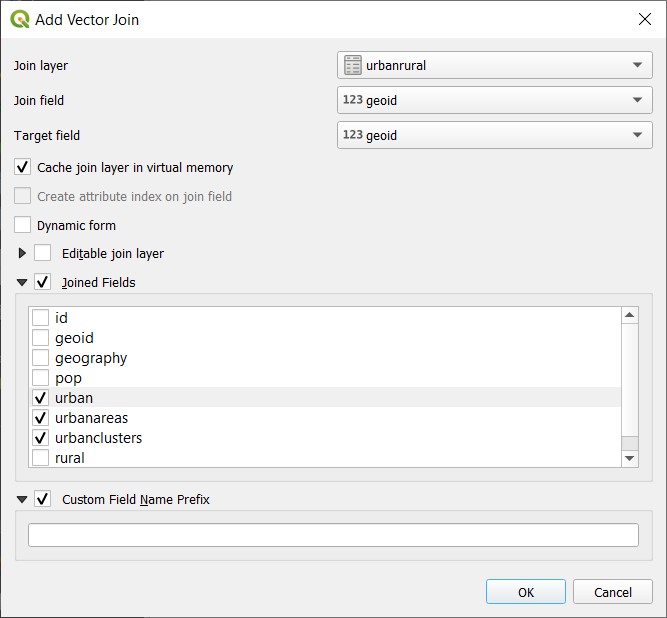 update selected features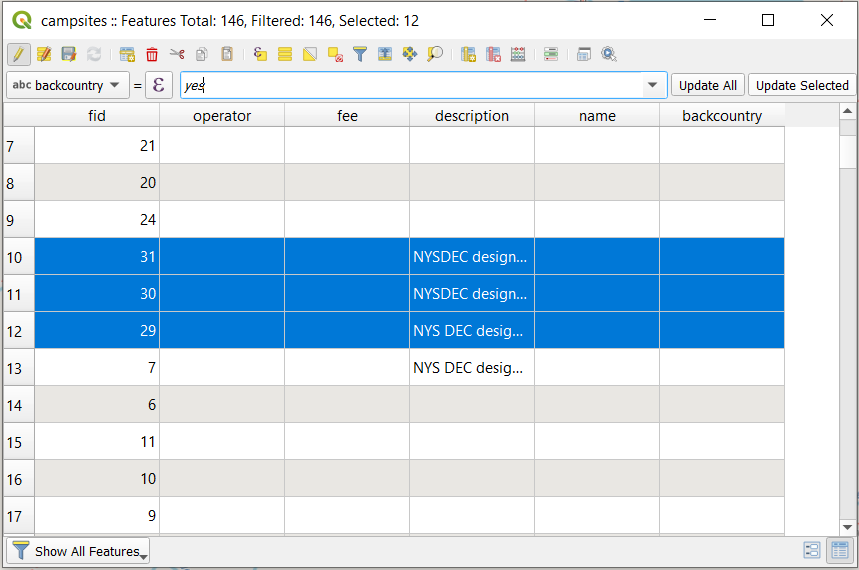 Selection tools
Graphical selection tools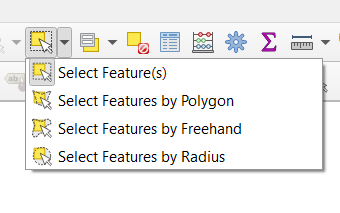 Powerful expression editor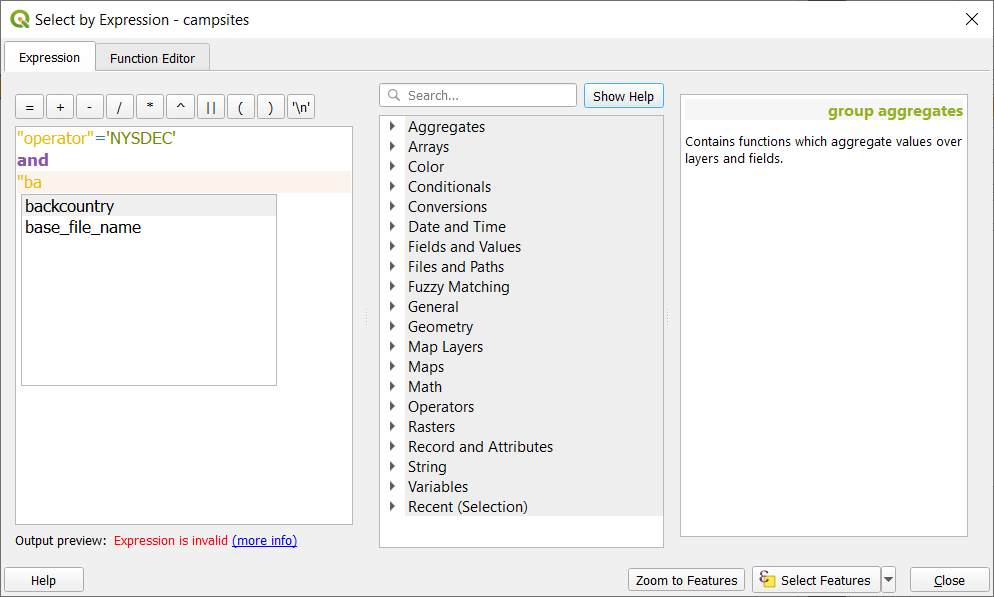 VERY! powerful expression editor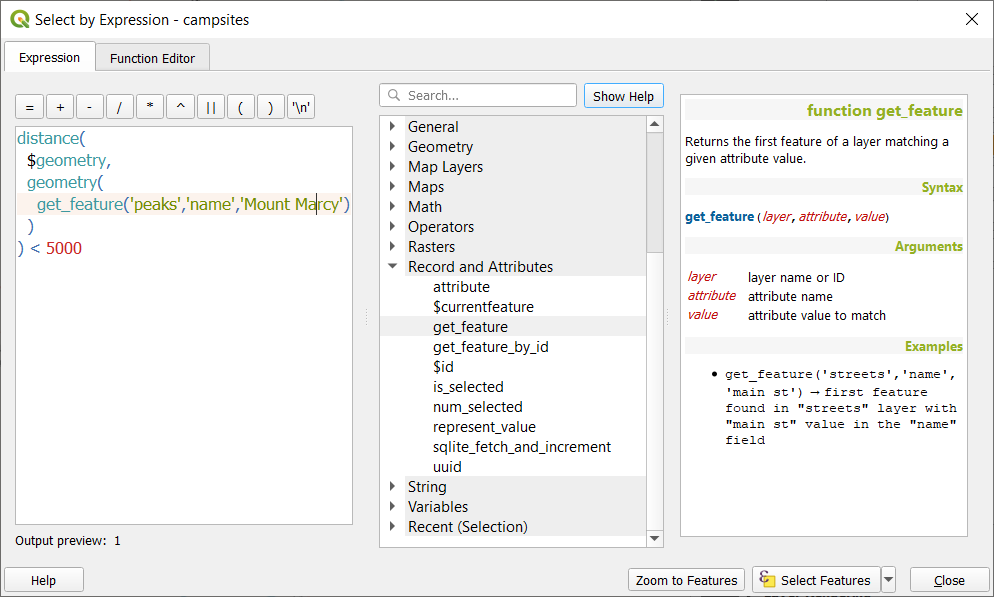 Simple (yet powerful!) select-by-form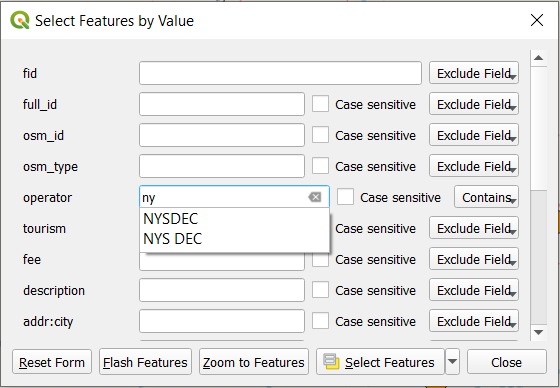 Copy and paste to new layer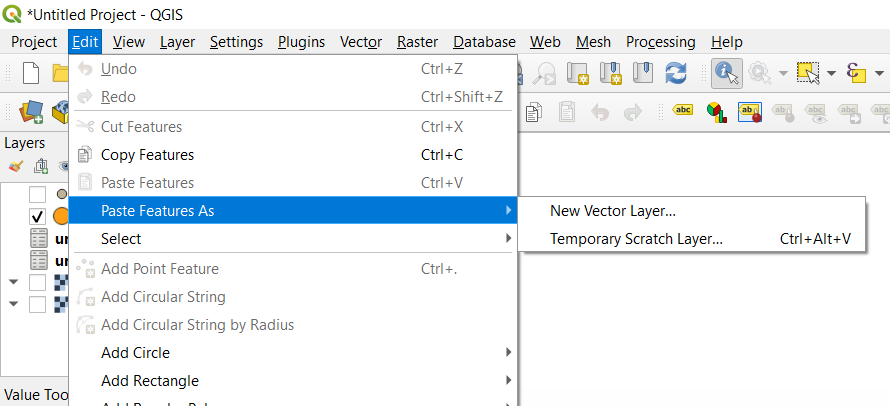 Temporary Scratch layers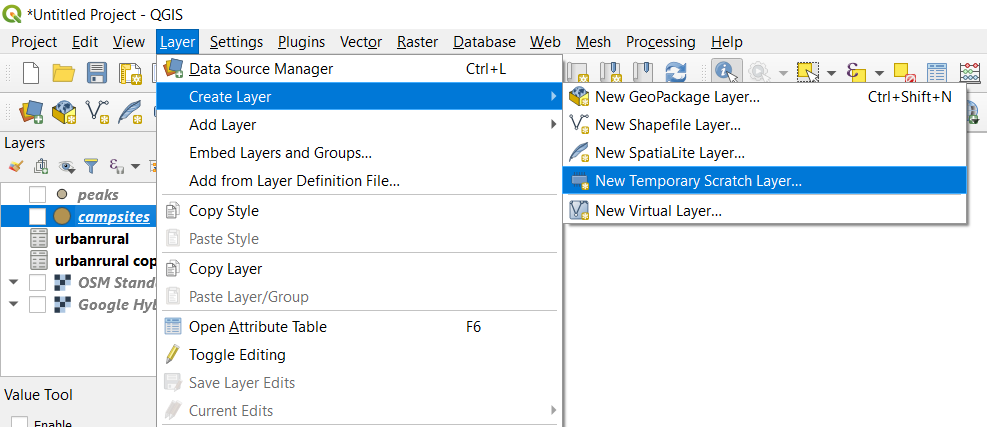 Analyzing Data
Processing Toolbox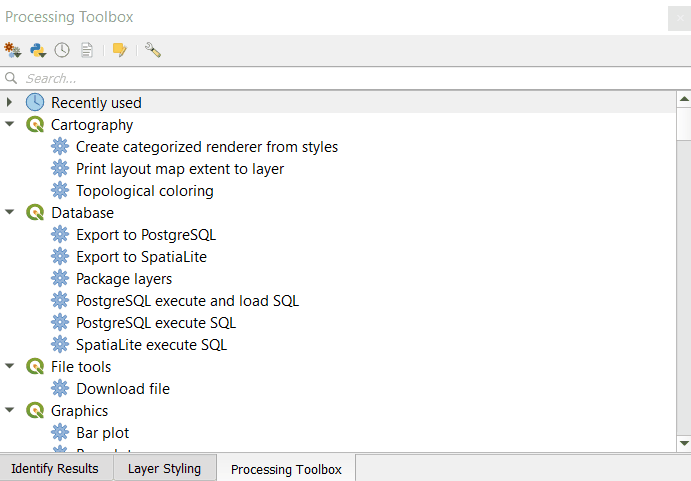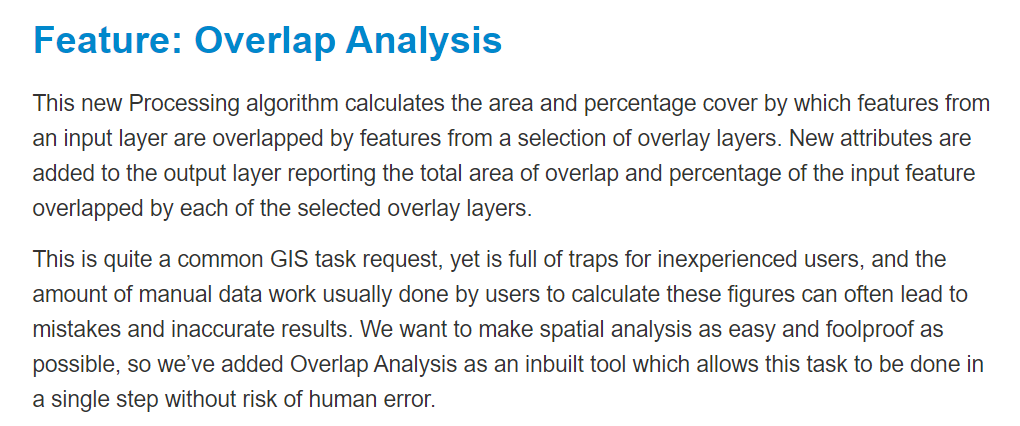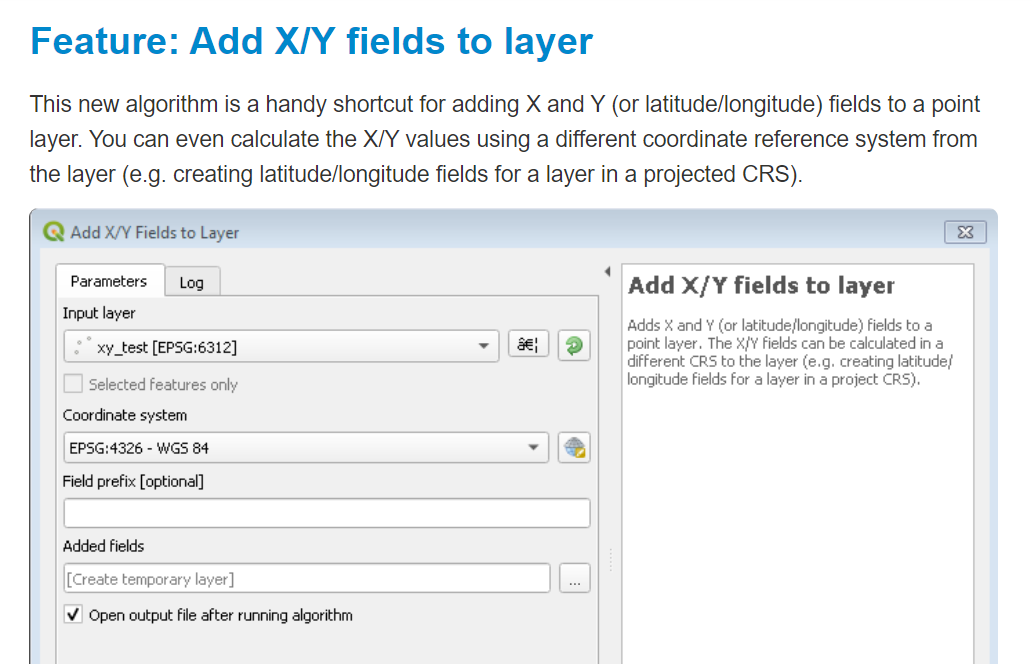 temporary outputs
won't clutter up your drive
temp layer - make permanent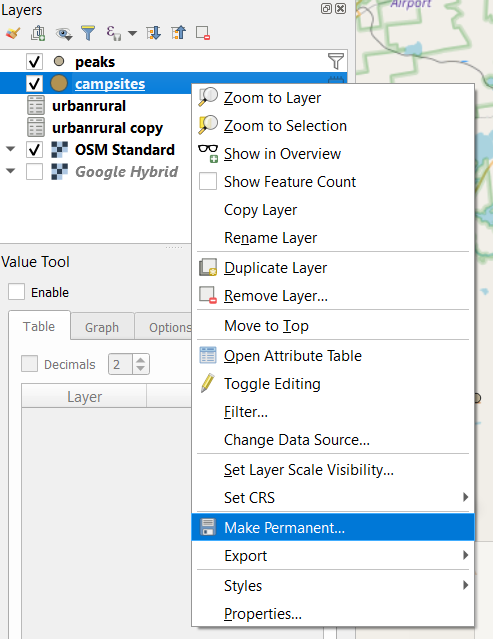 output to gpkg
Mapping Data
Overlapping features
Typical layer transparency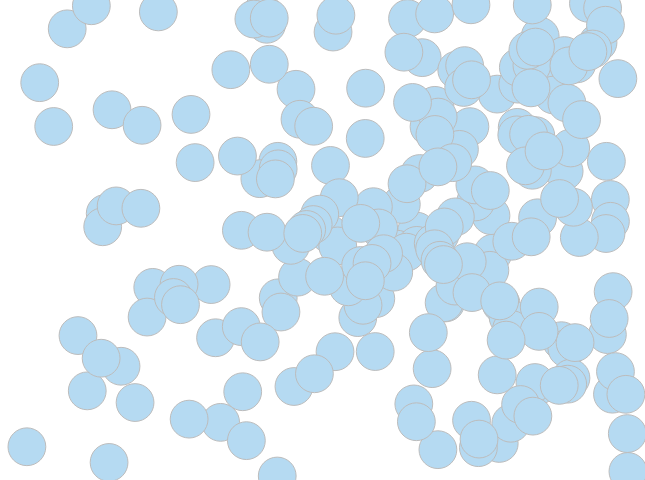 Feature-by-feature opacity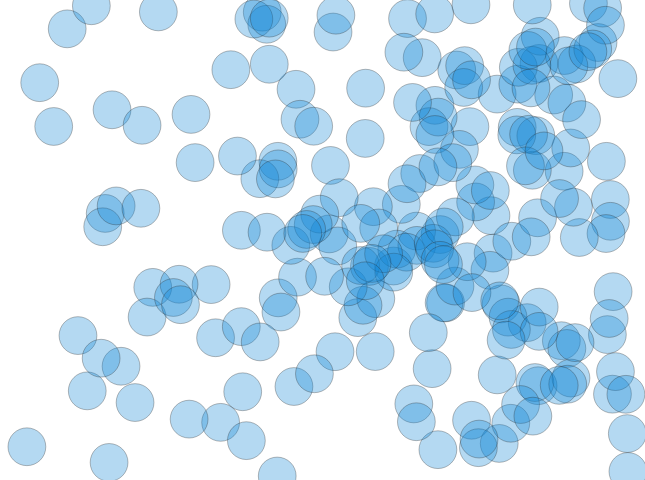 Blending modes - multiply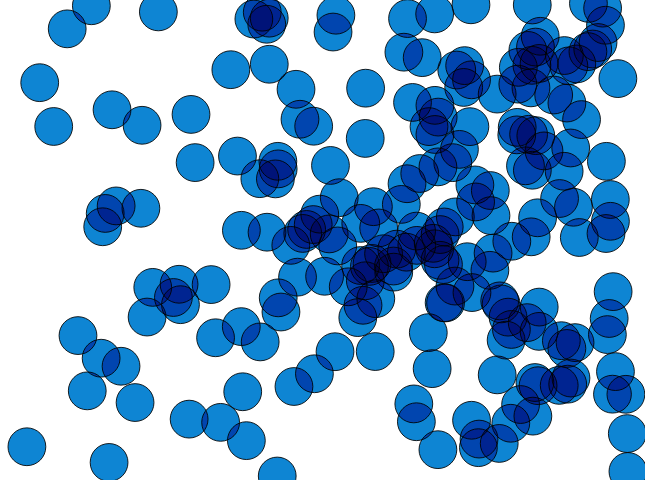 Data-defined overrides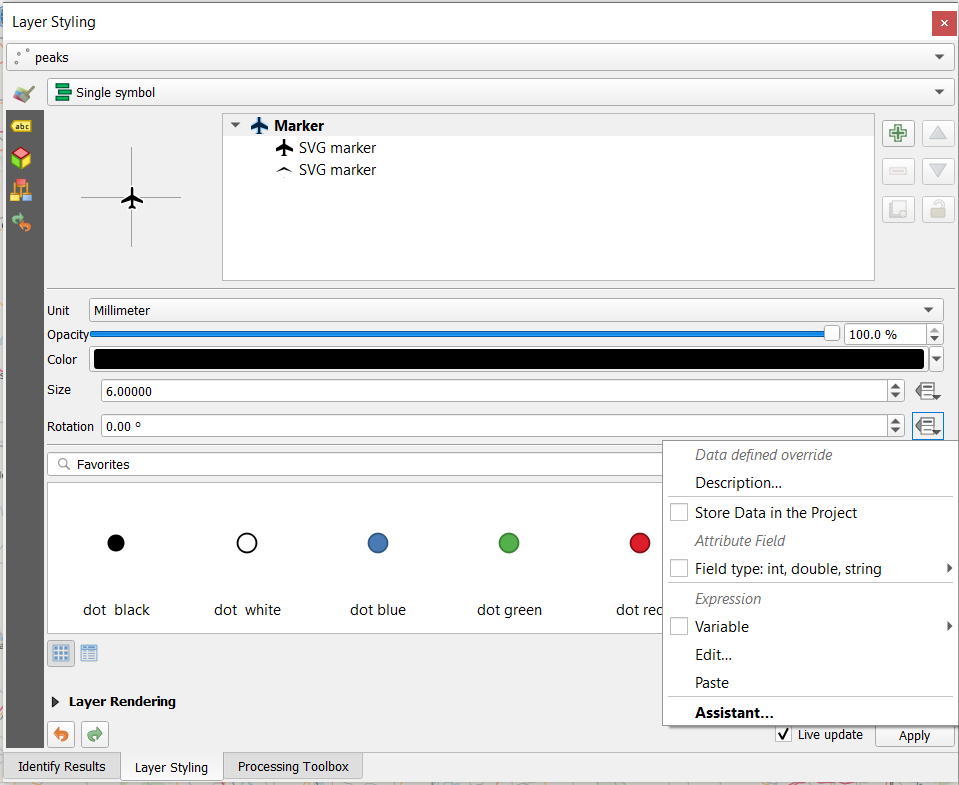 Label Expressions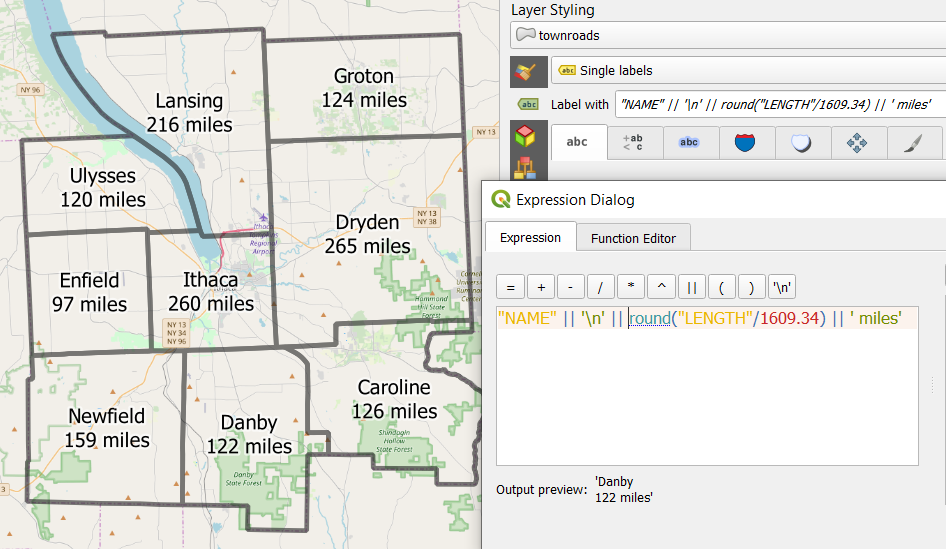 Draw effects...
Drop shadow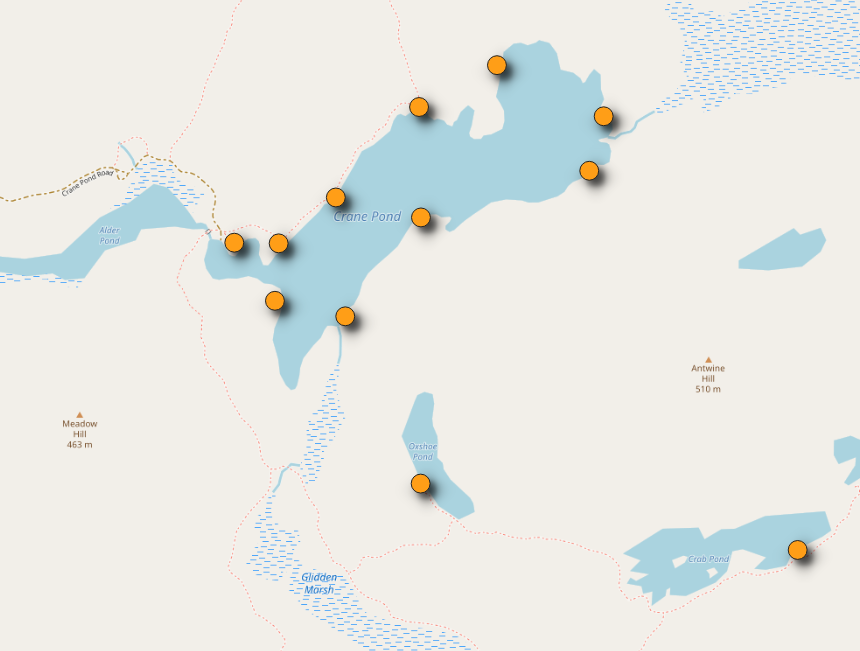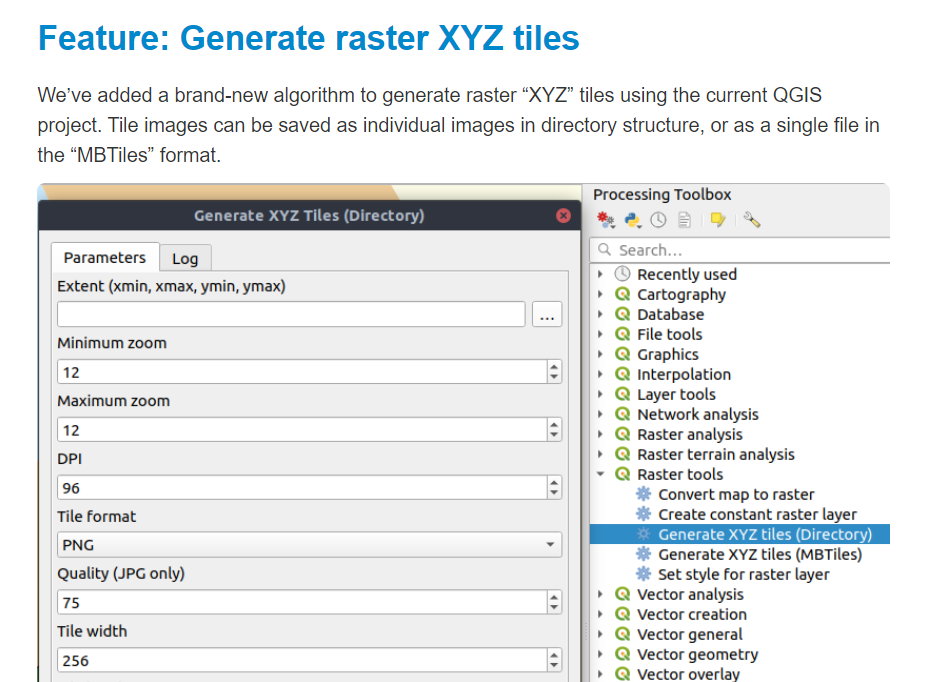 QGIS is great!
Contributing back to the QGIS project
Teaching QGIS workshops
QGIS support at our GIS Help Desk
New releases every 4 months!
Longitude
Latitude
Gratitude